Mobile Wine Finder
Standing in the market wondering what wine pairs with your dinner?
Try it out!
Pairing Wine with People.
Ward on Wine was founded on the theory that wine not only pairs well with food, but it also pairs well with people. Whether you are a novice just getting acquainted with wine, or a full blown oenophile, Ward on Wine can be a great friend, learning tool or reference. Let Ward on Wine be your guide on the journey to wine appreciation, enjoyment and knowledge.
See Wine Reviews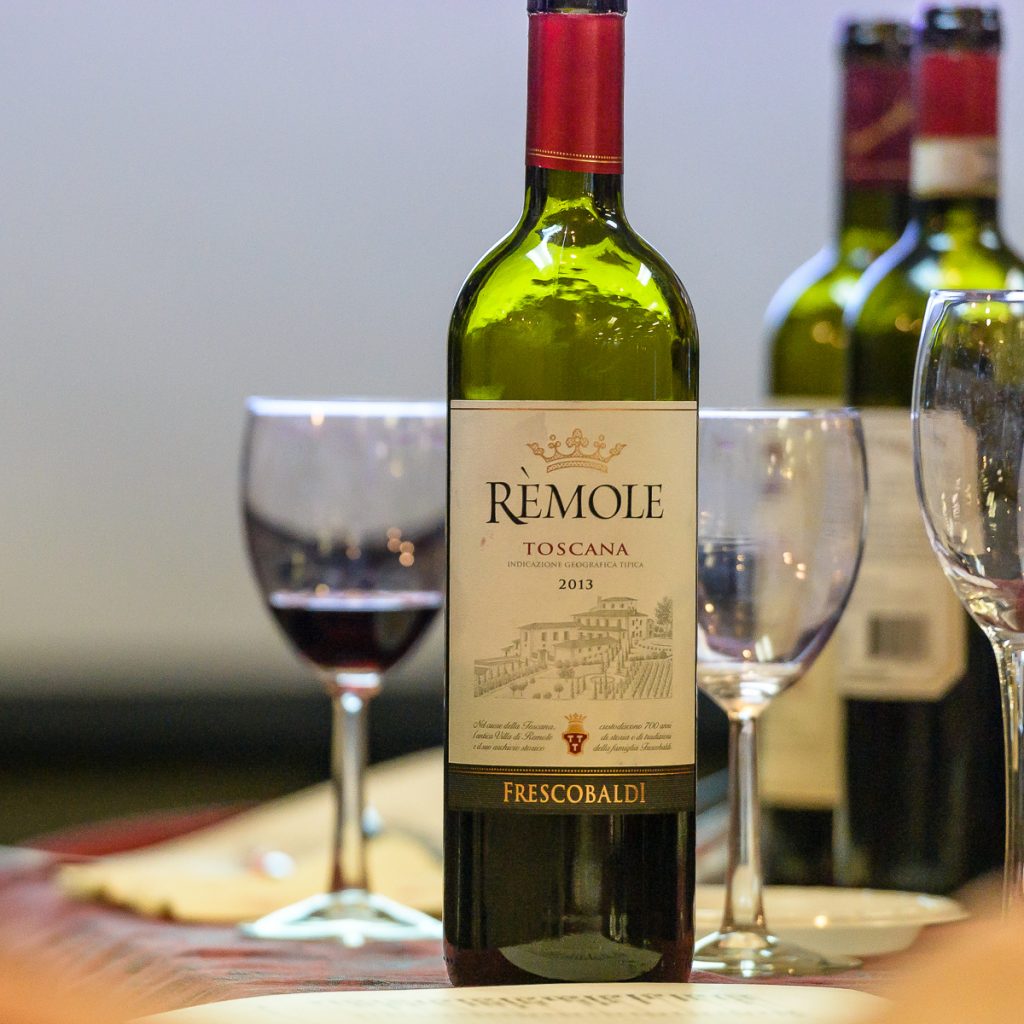 Classes
From "Wine 101" basics to diving deep into "geeky" wine culture and history, we've got your curiosities and interests covered. Check out our calendar of upcoming events and classes. Private tastings and classes are also available.
Learn More >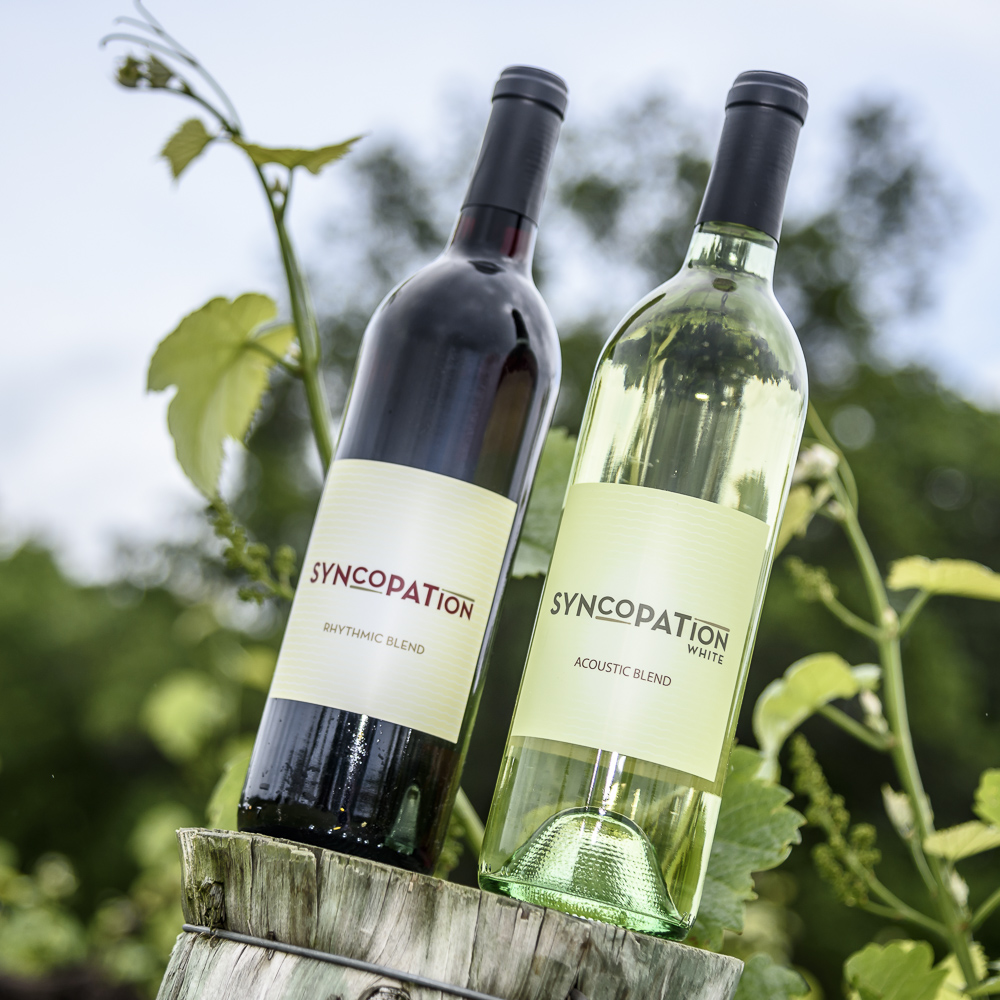 Syncopation
A dream come true brought to you by Mike & Mary Ward. Mike's passion for all things wine and Mary's talent for song, bring together a harmonious blend of viticulture and devotion.
Learn More >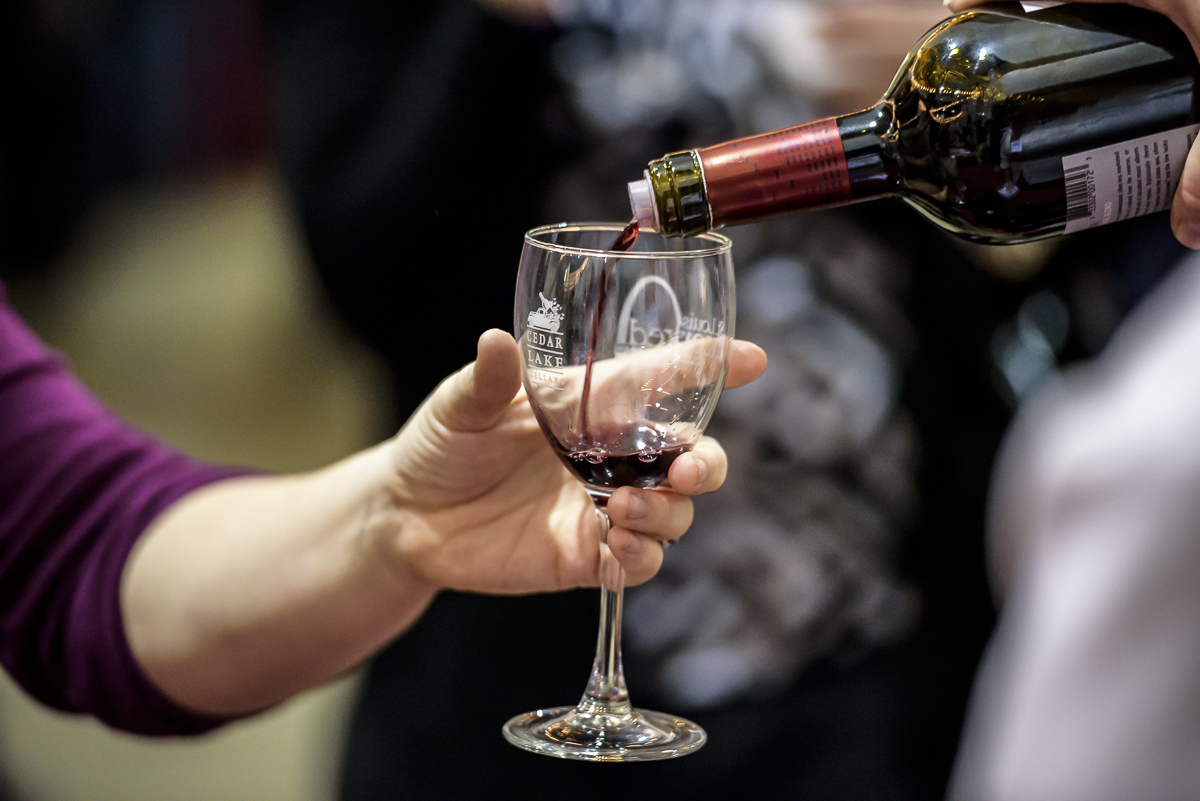 Promotional
WOW! Promotions brings you the most knowledgeable and educated promotional team available. We pride ourselves on offering the best ambassadors for your wine, beer, and spirits brands. We cultivate strong relationships with major and local distributors and suppliers.
Learn More >