There is an invented National Holiday for just about everything….Pumpkin Pie, Board Games, Lumpy Rugs….yes, Lumpy Rugs.  But one National Holiday caught my attention….National Take a Chance Day.  It occurs every year on April 23.  One of my favorite songs by Peter, Paul and Mary, Take the Chance speaks to this very well.
"…ignore the fearful warnings of your mind, let your heart for once do all the talking…."
What does this have to do with wine, you ask?  A lot!  Many folks drink wine according to what others tell them.  For instance, "Drink Cab with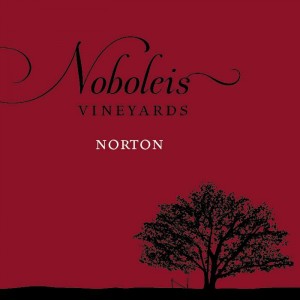 your steak" or "Drink only wines from California" or "Only Women drink Rosé".  Today is the day to take a chance.  Take a chance on a wine that you have never tasted bef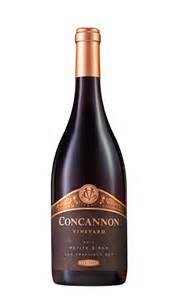 ore.  Take a chance on a wine from a region you haven't tried for a while.  Take a chance on a wine that is new!
I recently tried a Petite Syrah from Concannon…never had one before…it was surprisingly fruity. With its luscious ruby color I expected bold tannins, but it was pleasantly medium-bodied and smooth on my tongue.  A slight spicy finish made me think of a summer barbecue and the tangy taste of ribs drenched in sauce.  Take a chance!
How about giving a Missouri Wine a try?  I know, you've heard that Missouri wine is sweet.  Well, that's partly correct….some Missouri wine is sweet.  Some people love Missouri sweet wine, that's why they make it!  BUT there are many wines from Missouri that have little, if any sweetness.  Noboleis and Montelle both have wonderful Dry Vignoles, Norton, Dry Rosé and Chamboucin to name a few.  Perfect for anyon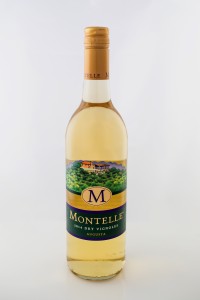 e who prefers a dry white or red.  What could be better than sitting out in the Missouri countryside sipping a glass of wine?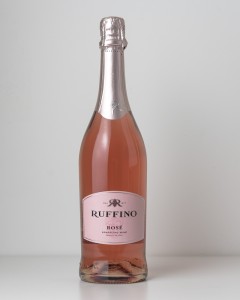 Take a chance!
There are so many new wines introduced each year.  This year I had the chance to taste a new wine from Ruffino…a Sparkling Rosé.  This Italian sparkler is fruity and crisp with balanced acidity.  It's fun, it's bubbly, it's pretty.  Enjoy this wine with some light cheese, grilled fish or chicken, or a salad.  Better yet, enjoy this wine with a few friends!  Take a chance!