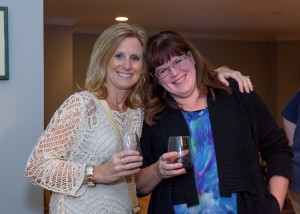 Ward on Wine had a great time at the St. Justin Martyr Parish Blends With Friends tasting party on September 11. The event was a "sign-up" party for their annual auction which raises a significant amount of money for the parish.  It was a sold out event!
Six wines were sampled, all blends.  Appetizers were paired by the hosts so attendees could enjoy the selection of wines.  The evening started off with each person receiving a glass of sparkling wine.  Then we worked our way through two whites and three red blends.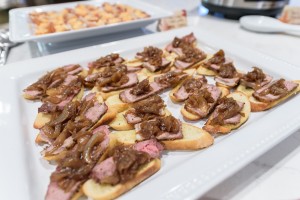 Segura Viudas Brut Reserva Heradad Sparkling

Conundrum White
Chapoutier Cotes Du Rhone
Syncopation Rythmic Blend
Black Ink
Insurrection
Thanks to all who attended and made this evening a success!